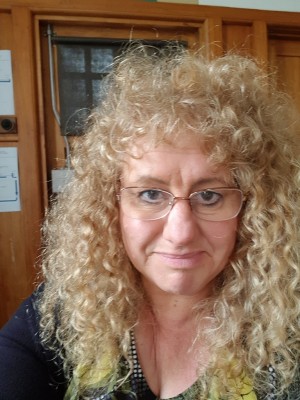 Vicki has been with ASAP since 2004. She originally started as a supervisor/administrator and has been Manager of ASAP since 2011. 
Vicki has a real passion for growing children into well rounded socially confident members of the community and works towards this goal by ensuring the children in our care are valued and included.   
Mindy Abbott - Administration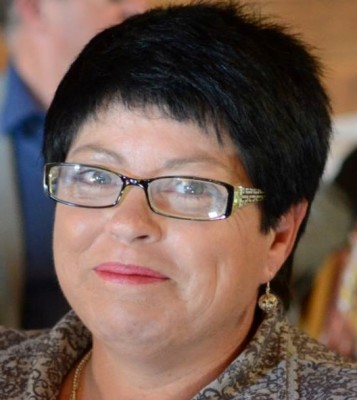 Mindy had been with ASAP for six years now. In this time Mindy has been a Supervisor and Managed our Afternoon Programme. 
Mindy keeps the rest of us on track and takes care of all the little details that make our centre amazing.
Mindy loves to teach the kids new things and is great at passing on new skills. She gets a great deal of satisfaction out of watching a child learn to do something that was previously out of their reach.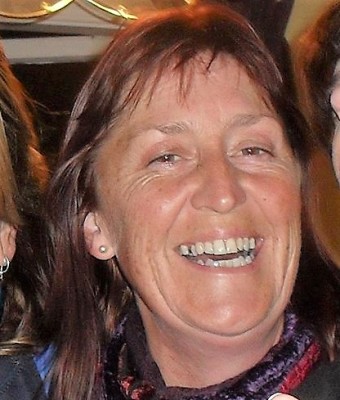 Rae has been with ASAP for over ten years.

She handles all client accounts and ensures that you get your invoices on time and is the 'go to' person for any queries about account management.
Rae is also the most amazing gardener and set up all the raised gardens and flower containers at the back of our centre which provide fresh vegetables for our Community via Manchester House Socail Services.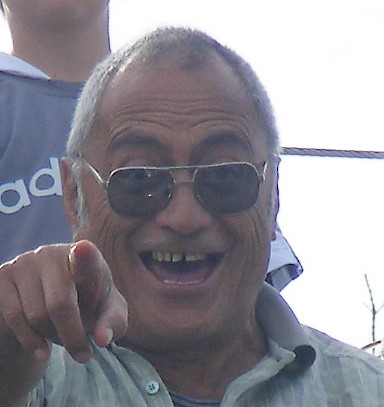 Neville Lambert - Supervisor
Neville has also been with us for over ten years. 

Neville is a Teacher Aide at Feilding Intermediate when he is not with us. He is amazing with our older kids and always has a listening ear when needed.

He loves to have fun with the kids and is very passionate about growing kids into sound functioning members of the community. 
Neville also handles our property maintenance.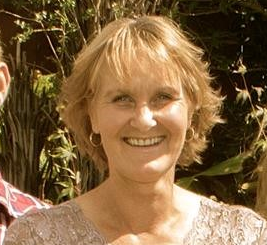 Marilyn Hitchman - Supervisor
Marilyn has been with ASAP for three years.  She works in the Morning, Afternoon and Holiday programmes
Marilyn is a trained Teacher Aide and also does Bible in Schools. She is one of our drivers and drops off and picks up our children from various schools every day. 
Marilyn has a real heart for the children and has amazing patience and is genuinely interested in what the kids have to say and do. 
Melissa Kirk - Supervisor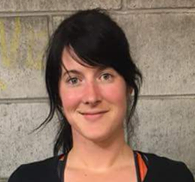 Melissa has been with ASAP for 2 years now. She drives one our vans and supervisors Morning, Afternoon and Holiday programmes.
Melissa is our energiser bunny and you can't give her too much to do. 
She has a special interest in children who face challenges such as Asperges and other behavioral, educational and social issues.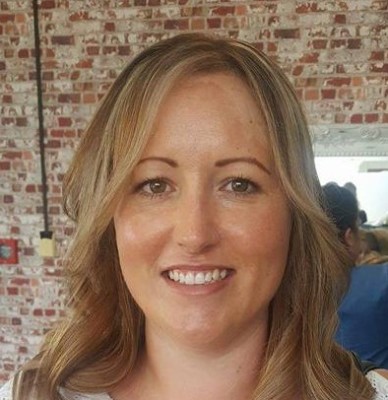 Vicky Spackman - Supervisor​​

Vicky is our newest staff member. She has fitted in so well it feels like she has always been there. ​

Vicky is also someone who you can't give enough work to and has boundless energy. 
Vicky has a genuine interest in what the children have to say and what they do. She already has a firm following with groups of children who seek her out.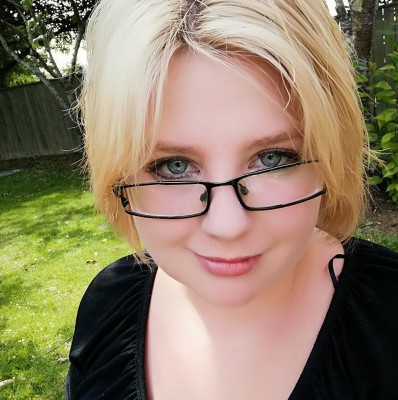 Jade Boerboom - Supervisor

Jade joined the ASAP team in February 2018. 

As a Mum to a beautiful 4 year old Daughter, Jade brings life experience that is invaluable to our Family here.
She is funny, bubbly and loves playing games with our Kid's.

​Jade is a Supervisor in our Afternoon and Holiday Programs.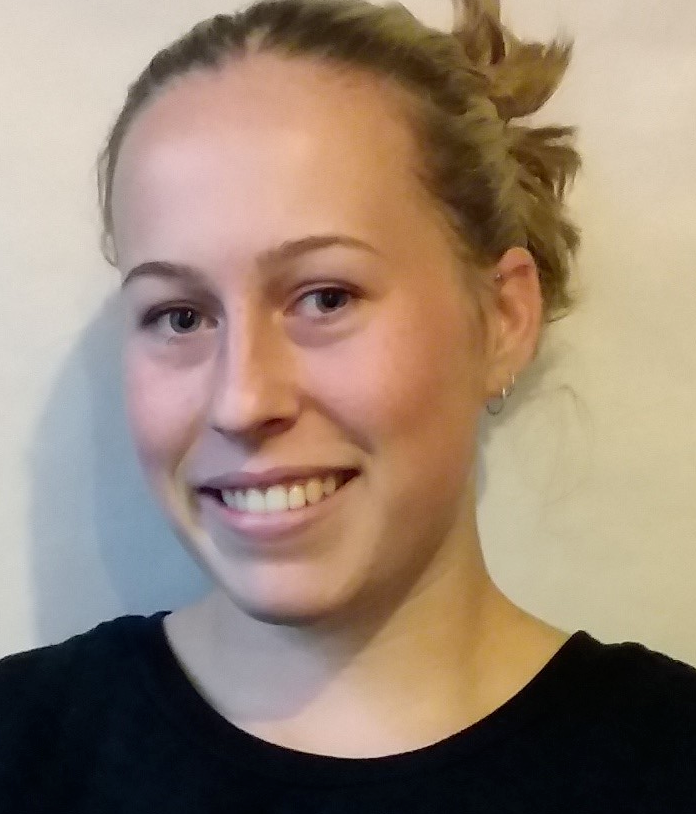 Monique Marshall - Supervisor
Monique became one of the Team at ASAP In February 2018.
Monique brings her undeniable 'youth and enthusiasm' to the group peppered with amazing artistic flare.  Our wee girls just love Mon!

Monique is a Supervisor in our Morning, Afternoon and Holiday Programs.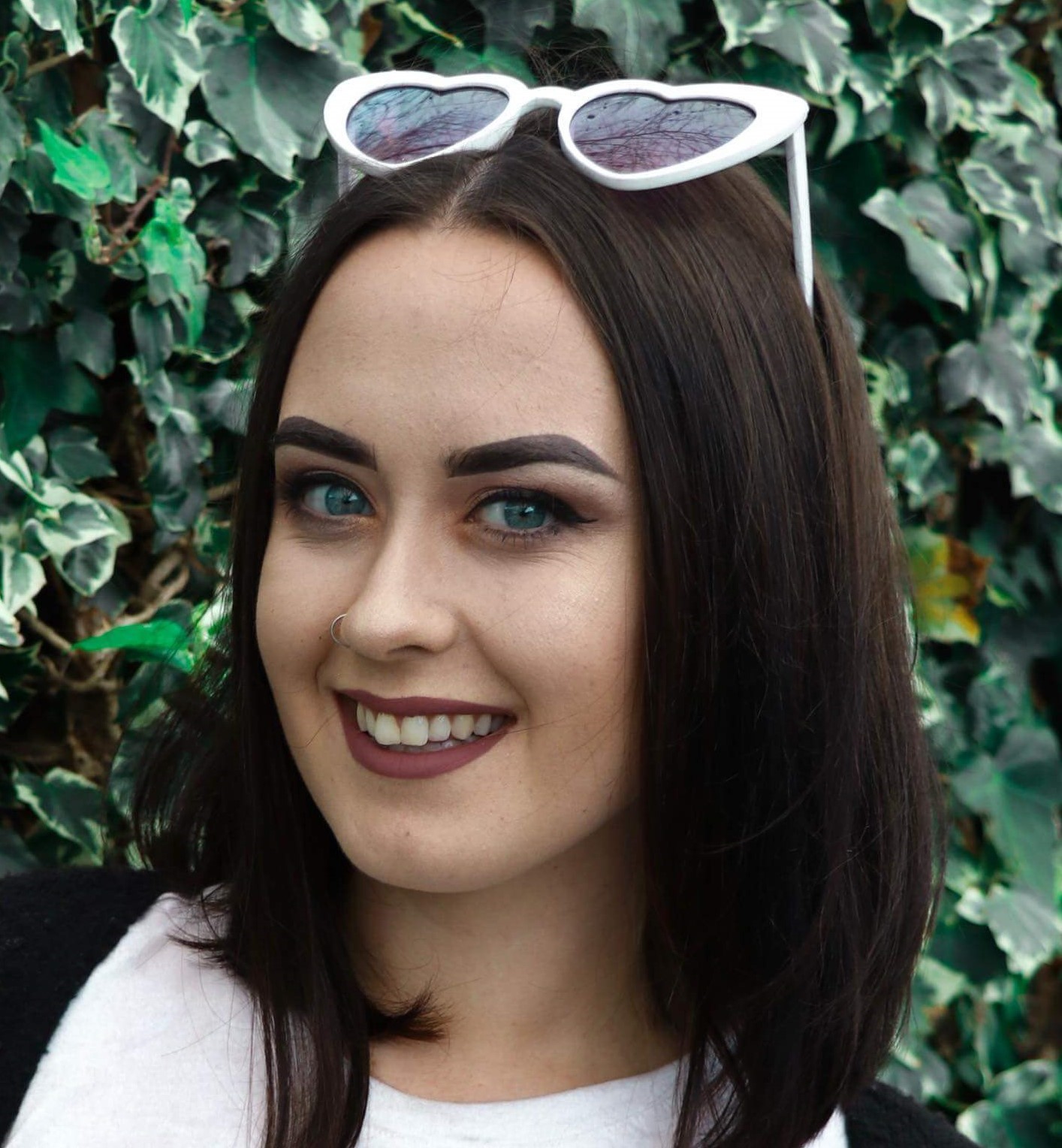 Kiah DeRose- Supervisor
Kiah is our latest addition to the staff

Wow she looks so much like Katy Perry. Of course she is a hit with the children. Kiah has a background in Tourism and was employed in America as one of the disney characters at Disney World in Florida so is more than happy entertaining the kids.